ISO 17100:2015 Certified
APPS, WEBSITES, AND
VIRTUAL LEARNING
CONSULTING
WHEN YOU NEED TO COMMUNICATE WITH THE WORLD AT YOUR FINGERTIPS…
Give us a call at 800-634-4880 or Contact Sales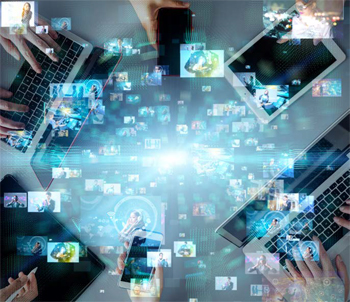 Increase Your Reach by Combining Technological and Language Solutions
You have presented your new app, and everyone loves it. The design is crisp;
the code is bug-free, and you're ready to boost your marketing.
Then someone asks, "Does it work in French?" Now is the perfect time to turn to Apex.
There is tremendous distribution potential for your app in non-English-speaking countries. Let Apex help you create user experiences in the languages of your target markets.
We offer a full range of services for the translation and localization of software, web applications, websites, virtual learning platforms, help files, and user interface documentation.
Our software team is available to work with you and your IT department to assess your needs and help provide the most cost-effective and practical solutions for localizing your software.
Tech Is Transforming from Something We Actively Use to a More Seamless Integrated Experience that Is 'On' All the Time
Make Your Content Accessible to More Users
English-speaking countries include the USA, the UK, Australia, Canada, and New Zealand. However, combined they hold just a little over 20% of the internet market share. Ecommerce sales have been continuously rising in every part of the world:
► Asia, especially China, India, South Korea, Indonesia, and Japan
► Europe, especially Germany, France, and Russia
► South America, especially Brazil, Mexico, and Argentina
► The Middle East and Africa, especially Saudi Arabia, South Africa, and Nigeria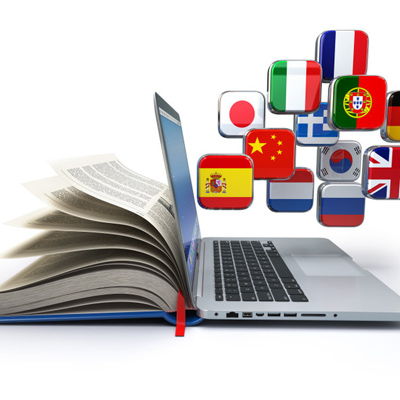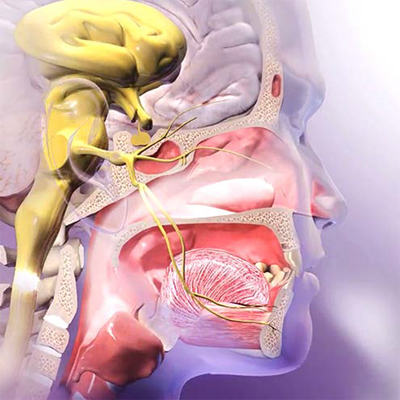 Why Should You Localize Your App?
The Apple App Store is available in 175 countries and supports more than 40 languages, and the Microsoft Store is available in 120 countries and supports 100 languages.
Application localization is a powerful marketing strategy for reaching users globally, increasing downloads and revenues.
We make sure that all menus, settings, and content are translated correctly and consistently to ensure a smooth, functional, engaging user experience for your international audience.
See Visible Body Case Study here
Our Website and eLearning Platform Translation Services Include:
► Free pre-project technical consultation
► Localization of web content in various file formats
► Localization of database content in XML, SGML, or spreadsheets
► Non-editable content translation
► Localization of editable image files
► Services to fully implement your localized website on your servers
► Final review of localized website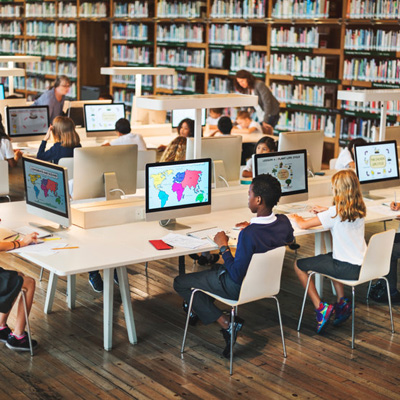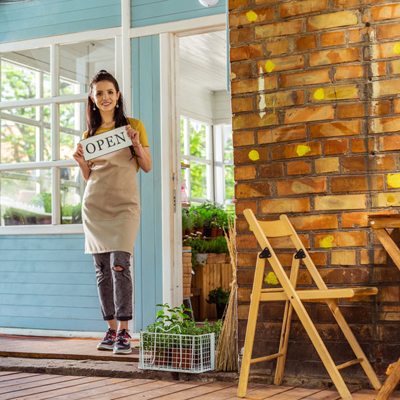 Start Your Business with a
Localized Website or Landing
Page
No matter if you are addressing your clients or trying to attract international investors, our linguists can help you get the word out and provide better service.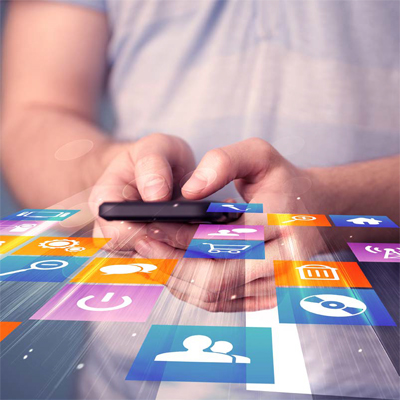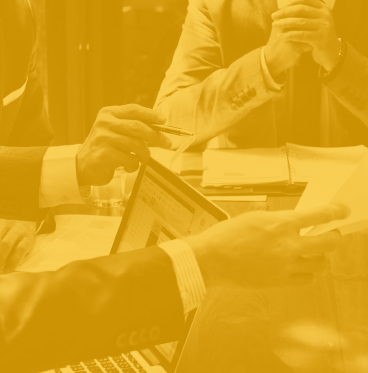 Free Sample
Allow Apex to offer you a free sample translation of about 150–200 words using the texts and languages of your choice. This sample will provide you with a perspective on our translation quality and style before you place an order with us. If you would like to discuss your project needs with us, contact us, and we will call you at your convenience. Tell us about your translation project!
"One of the most important areas we can develop
as professionals is competence in accessing and
sharing knowledge."
– Connie Malamed, The eLearning Coach

What Our Customers Are Saying
See what clients say about Apex's translation services, DTP, and localization services. As part of our ongoing commitment to improving quality, we have partnered with an independent review site to collect customer feedback.