Language Pairs & Combinations

Apex's translators work in more than 200 language pairs.
Apex is a full-service translation and localization company. We offer over 200 language pairs, including all the major European, Asian, American, African, Indian, and Middle Eastern languages.
For a complete list of language pairs we offer please contact us.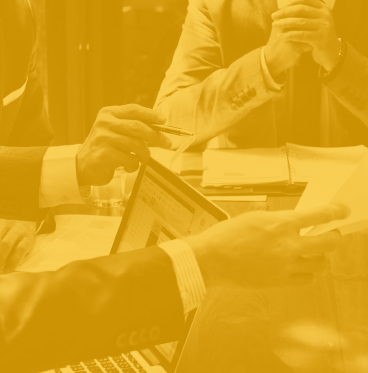 Free Sample
Allow Apex to offer you a free sample translation of about 150–200 words using the texts and languages of your choice. This sample will provide you with a perspective on our translation quality and style before you place an order with us. If you would like to discuss your project needs with us, contact us, and we will call you at your convenience. Tell us about your translation project!