ISO 17100:2015 Certified
PATENT AND
INTELLECTUAL PROPERTY
TRANSLATIONS
Patent Translation Services
Intellectual Property Law and Patents
We can help secure your long-term in vestments in your business, technology, or brand by preparing your patent application and related documents in the target language of your market country.
Certified Legal Translation
In recent years, courts at the State and Federal Level have worked diligently to establish a training and evaluation system for court interpreters to improve accuracy of legal translation and interpretation services. At Apex, we work with these specially trained linguists in addition to having every translated text bilingually reviewed. We provide certification and notarization services
Legal Document Translation
In the legal field, there probably isn't an aspect of the work that doesn't include language in one way or the other. The nuances of a single word can result in big consequences. This gets only more complex when multiple languages are involved. We comply with strict ISO 17100 procedures to ensure the highest standards of quality.
Corporate Compliance
The expertise of our linguists can help you meet numerous US Government regulatory requirements.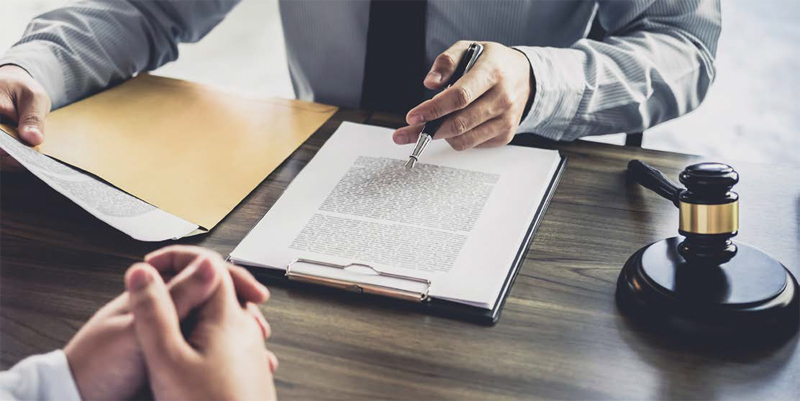 Free Quote

Please let us know how we can help you with your next translation project by completing our quote form below.
If you would like to discuss your project needs with us, simply indicate so in the form, and we will call you at your convenience.
Contact information:
Phone: 1-800-634-4880
E-Mail: CustServ@apex-translations.com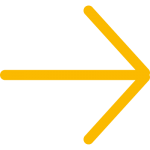 WHAT HAPPENS NEXT?
You will receive our proposal to translate your document(s) shortly. Should we have any questions regarding your project, we would contact you by e-mail for clarification. If you agree with our proposal and would like us to translate your project, simply send us an e-mail with your authorization to proceed. Your designated project manager will confirm your order and manage your project from start to finish.

We Celebrate Success
See what clients say about Apex's translation services, DTP, and localization services. As part of our ongoing commitment to improving quality, we have partnered with an independent review site to collect customer feedback.