ISO-CERTIFIED PATENT
TRANSLATION SERVICES
The Success of Your Legal or Patent Translations Hinges on Choosing the Right Translation Service Provider
Do you need to have legal, IP or patent-related documents translated? While this may seem to be a simple process, if these translations contain inaccuracies or were completed by unskilled translators, the downstream effects can be catastrophic. Apex ensures that all translations are performed by qualified and experienced linguists. As a result, we have earned the trust of several renowned law offices and patent firms around the world.
To learn more about the importance of understanding and choosing the right legal and patent translation service provider, please read this publication.
Patent Translation Services
Intellectual Property Law and Patents
We can help secure your long-term investments in your business, technology, or brand by preparing your patent application and related documents in the target language of your market country.
Certified Legal Translation
In recent years, courts at the State and Federal Level have worked diligently to establish a training and evaluation system for court interpreters to improve accuracy of legal translation and interpretation services. At Apex, we work with these specially trained linguists in addition to having every translated text bilingually reviewed. We provide certification and notarization services
Legal Document Translation
In the legal field, there probably isn't an aspect of the work that doesn't include language in one way or the other. The nuances of a single word can result in big consequences. This gets only more complex when multiple languages are involved. We comply with strict ISO 17100 procedures to ensure the highest standards of quality.
Corporate Compliance
The expertise of our linguists can help you meet numerous US Government regulatory requirements.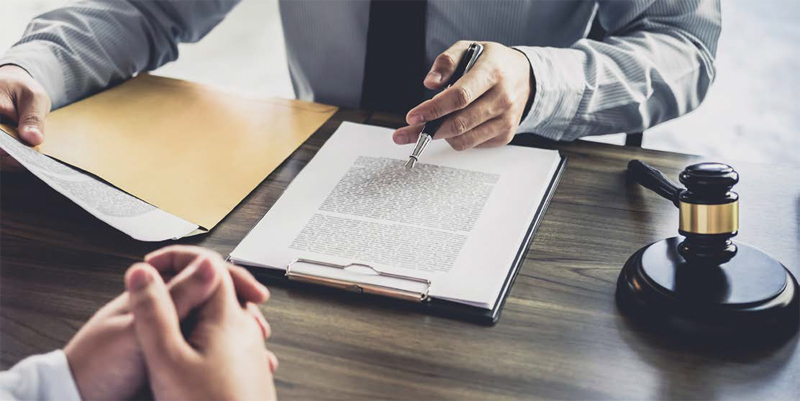 What Our Customers Are Saying
See what clients say about Apex's translation services, DTP, and localization services. As part of our ongoing commitment to improving quality, we have partnered with an independent review site to collect customer feedback.


Let's Get Started
Contact us to find out what our team can do for you.
"*" indicates required fields