ISO 17100:2015 and 18587:2017 Certified
TRANSLATION SERVICES FOR
ENGINEERING AND TECHNOLOGY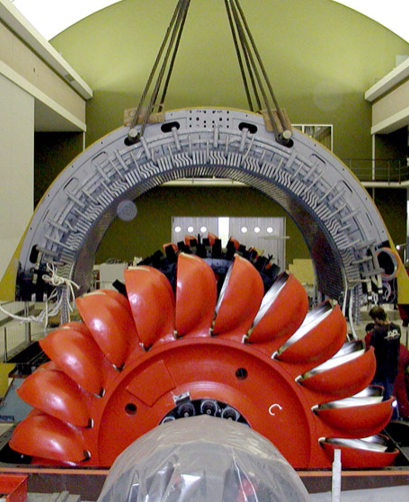 Industry-Specific Technical Translation Services
Take advantage of our industry expertise in delivering outstanding technical and business content. Apex provides technical translation services for virtually any specialty area of science or engineering, regardless of the complexity or language combination.
Whether you need to prepare trainings, testing, market entry, or technical documentation, our team comprises experts from a wide variety of industries and academic disciplines, and makes use of industry resource materials whenever necessary. We require that all our translators demonstrate acumen in the fields relevant to your project to ensure that all industry-specific
terminology will be rendered precisely in your finished technical translation.
Specialty Areas
► Industrial Manufacturing
► Energy and Power Generation
► Electronics
► Aerospace and Defense
► Information Technology
► Chemical Engineering
Our Professional Technical Translation Services Help You to Improve
Manufacturing processes through accurately translated technical drawings
Customer safety and satisfaction through easy to read manuals
Compliance with regulations through proper wording, referencing, and labeling
Protection of your innovations in international settings through translation of patents and patent applications
Efficiency and workflow through easy to comprehend translations of employee training materials and how-to videos
Professional standing and scientific discourse through well-worded knowledge base articles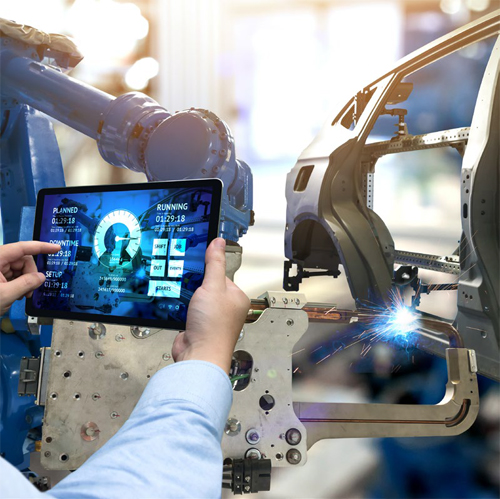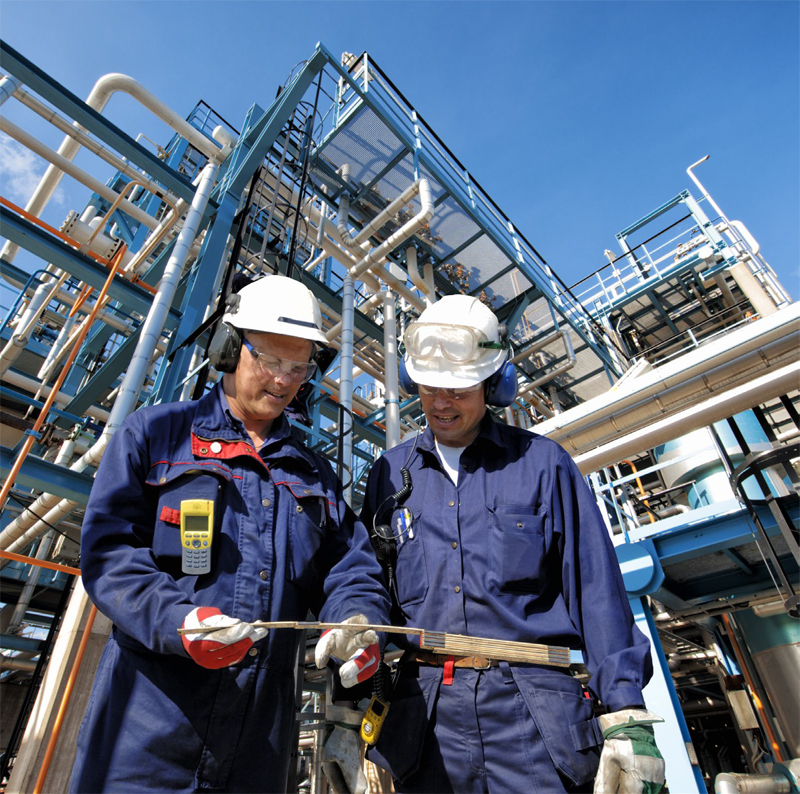 A Variety of File Formats and
Complex Design Elements
We are equipped to translate a wide variety of file formats. The formatting of CAD drawings, charts, or tables in the translated documents will match your source files.
A Full-Service Technical
Translation Agency
Apex has the infrastructure, software, and expertise required to incorporate all of the intricate aspects of your original document in the final translation.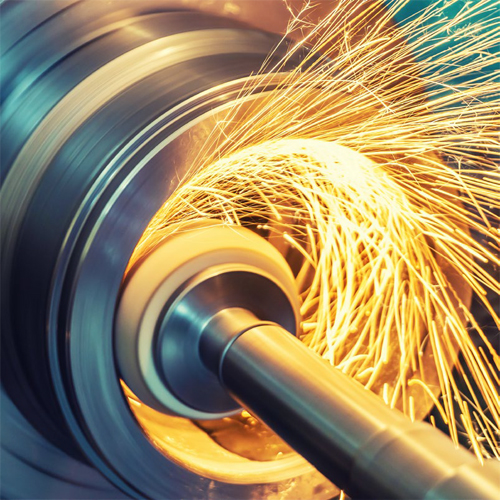 Terminological Consistency
We use the latest state-of the-art translation environment tools to make certain that every instance of a specialized term in a text is translated the same way, every time. Every assignment is bilingually reviewed by a second, qualified linguist, who carefully verifies that the text is clear and accurate.
We offer terminology and translation memory management at no additional charge upon request.

Let's Get Started
Please let us know how we can help you with your next translation project by completing our quote form below.
If you would like to discuss your project needs with us, simply indicate so in the form, and we will call you at your convenience.
"*" indicates required fields