ISO 17100:2015 Certified
Technical
Translations for
Gebrüder Meier AG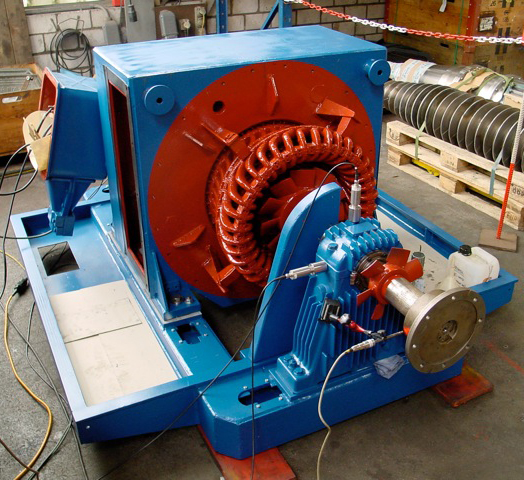 Craftsmanship with Attention to Detail
Gebrüder Meier AG is known for precision work and highest quality standards in plant engineering, servicing of large motors, transformers, and generators. They are the first Swiss repair facility to obtain the internationally recognized IECEx-Certificate relating to equipment for use in explosive atmospheres.
Just like Gebrüder Meier AG, Apex strives to always deliver precision work with accurate translations and to build long-term, reliable partnerships.
About the Client
Being in business for more than 100 years, and still growing speaks for their outstanding work ethics and know-how. They offer maintenance and repair of large motors, generators, gears, frequency converters, mechanical manufacturing, fitting, and metalworking, control engineering, and electrotechnical plant service. The company is ISO 9001:2015 certified, and the first Swiss company recognized as a SKF Certified Rebuilder. Besides emphasizing traditional craftsmanship, they demonstrate good sense for the future by upholding environment-friendly standards. They are EnAW certified which means that they voluntarily implement cost- and carbon-effective energy management.
Gebrüder Meier AG partners with SDMO, the worldwide third-largest supplier of emergency power plants and emergency generating units.
Successful Together
For this client, who is offering services primarily in Switzerland and France, we perform German to French and French to German technical translations. We assign these projects always to the same, selected linguists to assure consistency.
Long-Term Partners
Being in business for many years stands for experience and know-how but also for flexibility when it comes to adapting to changing markets.
At Apex, we value experience, life-long learning, swift turnaround, and flexibility to offer our customers the best service possible.
Winfried Schlamadinger, Apex's Manager European Markets and Project Manager for all Gebrüder Meier translation projects.
"We are proud to call Gebrüder Meier AG, a company rich in tradition offering highly-skilled services in the mechanical and electrotechnical engineering field, our longstanding repeat customer.
At Apex, we too offer a customer-focused service, and we achieve swift response times by being available 24/7 for customer inquiries in our offices in Germany and Austria."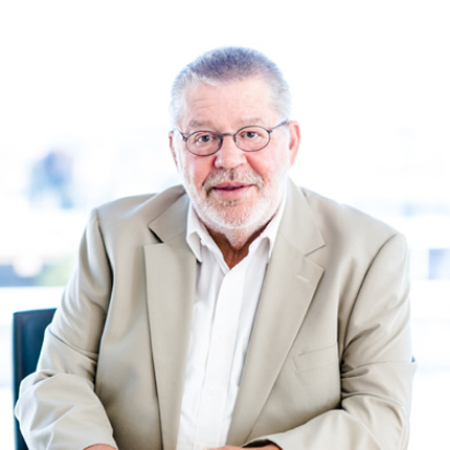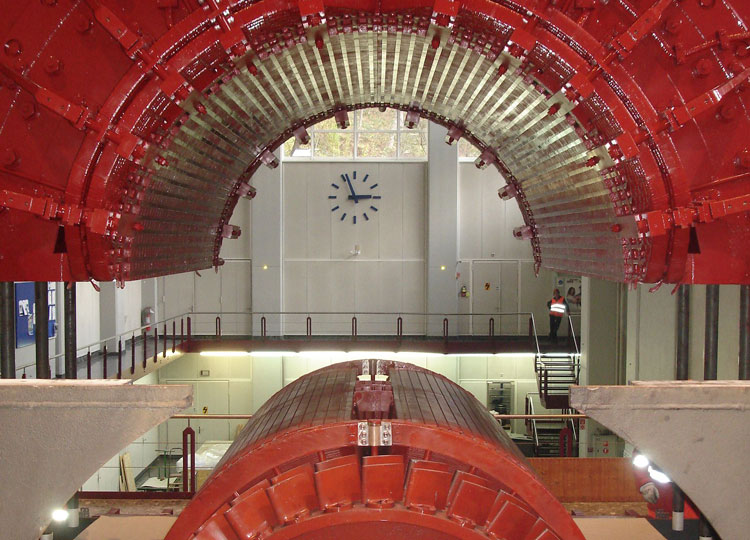 Standard or Customized Translations
Our standard translations follow the ISO 17100 standard.
In addition, we are happy to customize our services to meet a client's expectations, including but not limited to:
► creating a client-specific style guide
► applying an industry-specific glossary
► localizing number formatting
► converting units of measurement
► using language to maintain brand integrity.
"My experience with Apex: Their uncomplicated order processing combined with perfect execution make Apex Translations a reliable partner for all our translations."
Rolf Kleissler
CEO Gebrüder Meier

We Celebrate Success
See what clients say about Apex's translation services, DTP, and localization services. As part of our ongoing commitment to improving quality, we have partnered with an independent review site to collect customer feedback.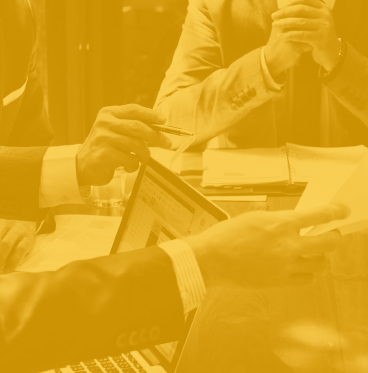 Free Sample
Allow Apex to offer you a free sample translation of about 150–200 words using the texts and languages of your choice. This sample will provide you with a perspective on our translation quality and style before you place an order with us. If you would like to discuss your project needs with us, simply let us know, and we will call you at your convenience. Tell us about your translation project!