ISO 17100:2015 and 18587:2017 Certified
MULTILINGUAL DTP
AND GRAPHIC DESIGN
Attractive and Functional Multilingual
Document Design That Drives Success
From product manuals and guides to corporate correspondence, you've prepared your customized
documents so that they speak to the intended reader as designed.
The only problem? Your readers speak different languages and live in different countries with
different cultures. It is essential that your documents read as you intend them to regardless of the
target language or culture – this is where you need Apex.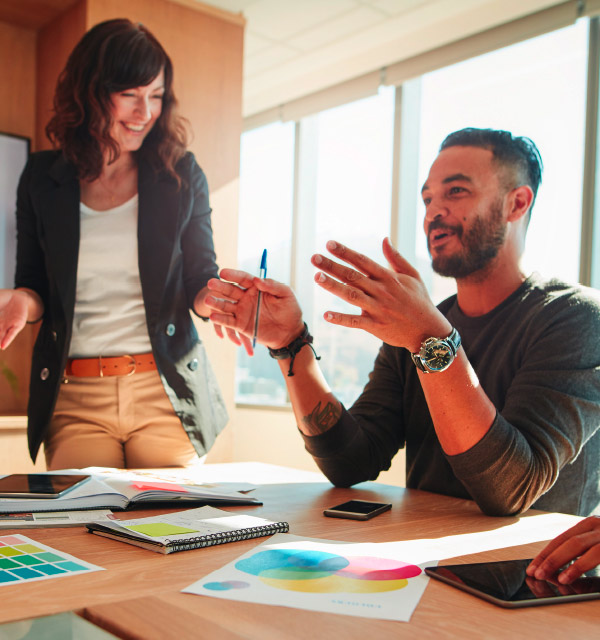 We offer translation and language implementation in a variety of graphic design software suites,
including InDesign, Adobe Illustrator, and FrameMaker to make your content ready for any type
of application. Please contact us to schedule your no-cost pre-project technical consultation. We
handle all major DTP applications and languages on Mac and Windows platforms and will prepare
your ready-to-print PDFs and compressed files that you can access through our FTP site or the file
sharing application of your choice

What Our Customers Are Saying
See what clients say about Apex's translation services, DTP, and localization services. As part of our ongoing commitment to improving quality, we have partnered with an independent review site to collect customer feedback.


Let's Get Started
Contact us to find out what our team can do for you.
"*" indicates required fields