ISO 17100:2015 Certified
BE GLOBAL
READY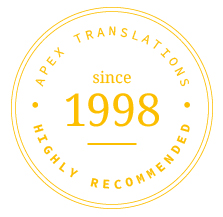 We Know Languages
and Cultures
Conducting business worldwide is more easily manageable than ever before. Whether you need to communicate important information in a foreign language or understand documents sent to you from abroad, our long-standing team of top-notch translators is capable of crafting clear, concise translations of your texts.
Specialized
Translations
for Your Industry
You are the expert in your industry, and we know how important use of proper terminology is for your professional  reputation. Whether your project requires formal or technical wording, adherence to a glossary, or language that speaks to creativity and emotions, our linguists can help you maintain a competitive advantage through the accurate use of industry-specific vocabulary. Let's Talk Value
ISO 17100:2015
Certified
All projects are translated and revised by professional linguists with the appropriate subject matter skill sets.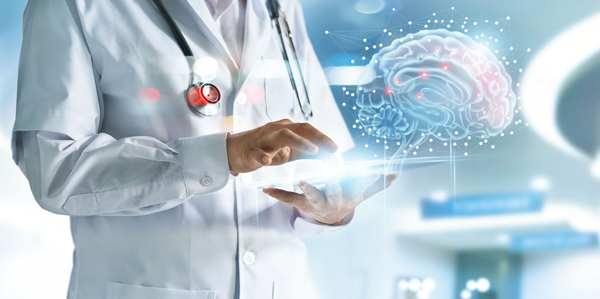 Accurate, Industry-
Specific Terminology
We help build your
professional image in
international settings.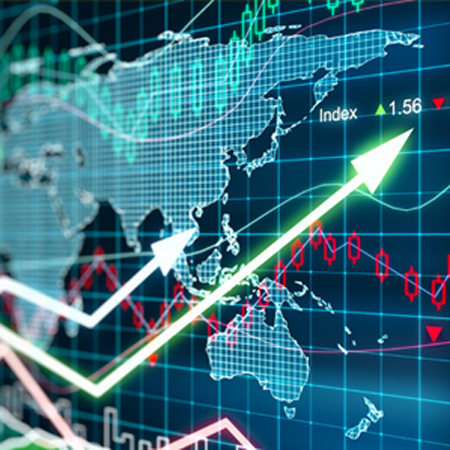 More Than 20 Years
in Business
Apex is a full-service
provider offering translation
and editing services, Desktop
Publishing, and Audio/Video Services.
Why Apex?
We deliver optimum value
for your money.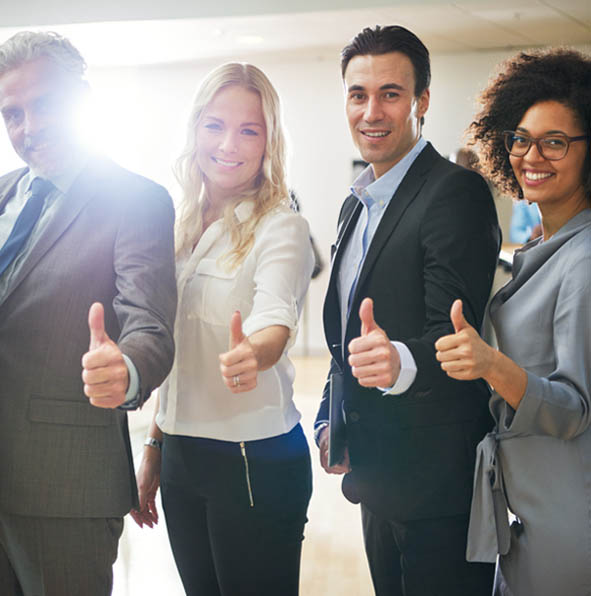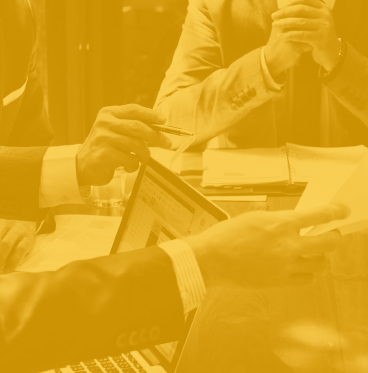 Free Sample
Allow Apex to offer you a free sample translation of about 150–200 words using the texts and languages of your choice. This sample will provide you with a perspective on our translation quality and style before you place an order with us. If you would like to discuss your project needs with us, contact us, and we will call you at your convenience. Tell us about your translation project!

What Our Customers Are Saying
See what clients say about Apex's translation services, DTP, and localization services. As part of our ongoing commitment to improving quality, we have partnered with an independent review site to collect customer feedback.