TRANSLATION SERVICES OF PR
COMMUNICATIONS FOR DC AVIATION
Certified to comply with the ISO 17100:2015 and 18587:2017 Quality Standards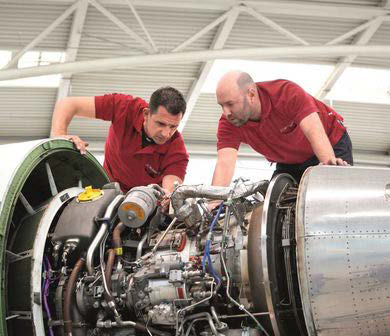 Extensive Experience
Paired with a Passion
for Quality
As an industry leader in aircraft maintenance, aircraft management, and business jet charters, DC Aviation prides itself on safety, flexibility, reliability, and individuality. It created a class of its own, setting some of the highest quality standards in the field.
DC Aviation has been using the services of Apex Translations since 2012. We are a small wheel in a larger machine of external service providers, contributing to excellence and long-term success.
About the Client
DC Aviation originated in 2007 from DaimlerChrysler Aviation, a subsidiary of DaimlerChrysler AG established in 1998. As the largest business jet operator in Germany, the company offers a range of core services: business jet charter, aircraft management, aircraft maintenance, and consulting.
The company has about 350 employees at its Stuttgart site, its Malta branch, and its Moscow and Paris locations. DC Aviation's Al-Futtaim operation in Dubai rounds out its truly international presence.
Emphasis on Individuality
Operating in international markets comes with the risk of neglecting individuality. Not so at DC Aviation, and not so at Apex Translations. We assign every client a project manager who provides a single point of contact. Moreover, upon request, we provide a dedicated team of translators to guarantee that all projects for a specific client are customized and consistent in style and quality.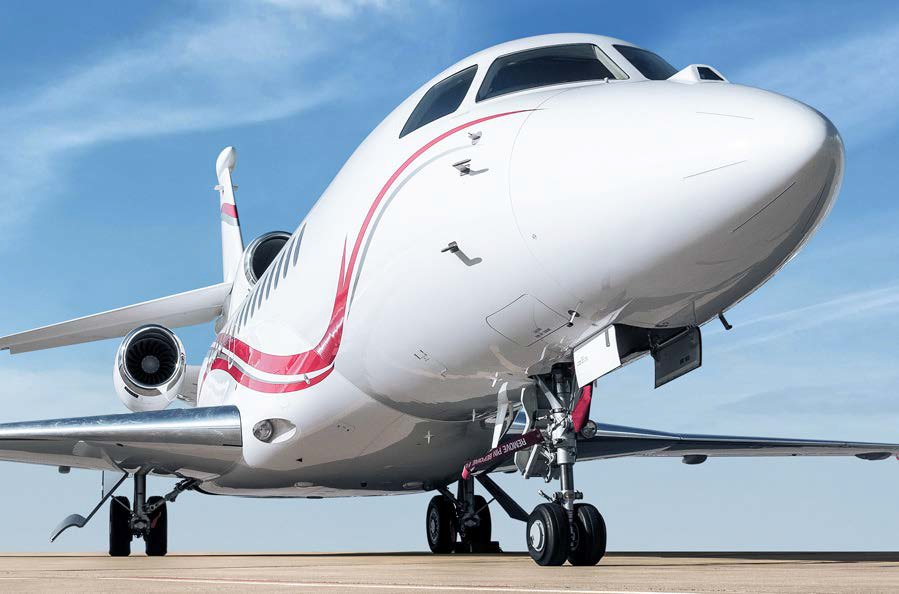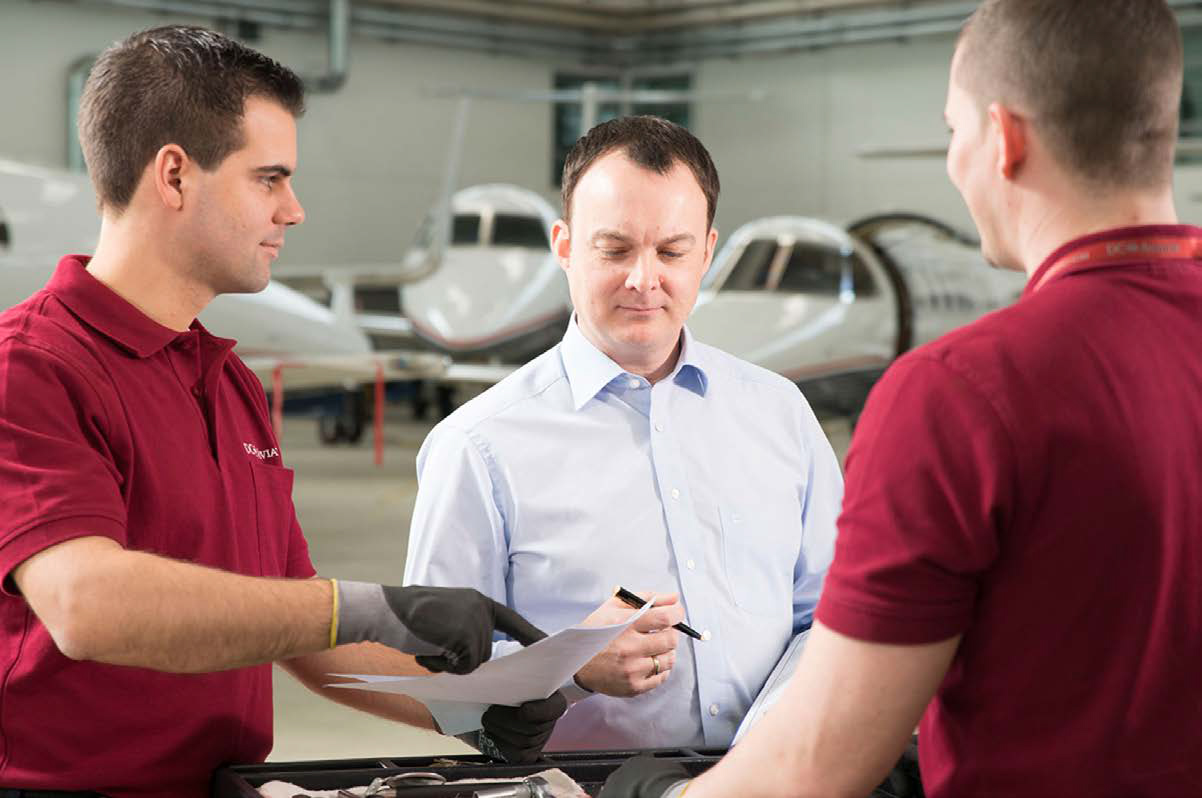 Love of Excellence
For this client, we perform translations from German into English and English into German relating to press releases and other PR communications. To make the partnership a success, we work to accurately match the tone of the source documents, provide a consistent level of quality, and ensure fast turnaround times.
Apex's international presence, with offices in the US, Germany, and Austria, guarantees that we are available to our clients 24/7.
Internal PR Communications
Celebrating success and ongoing innovation with press releases is important. Equally essential is building a company culture that allows everyone to feel recognized and share in the success of the business. That is what internal PR communications are all about.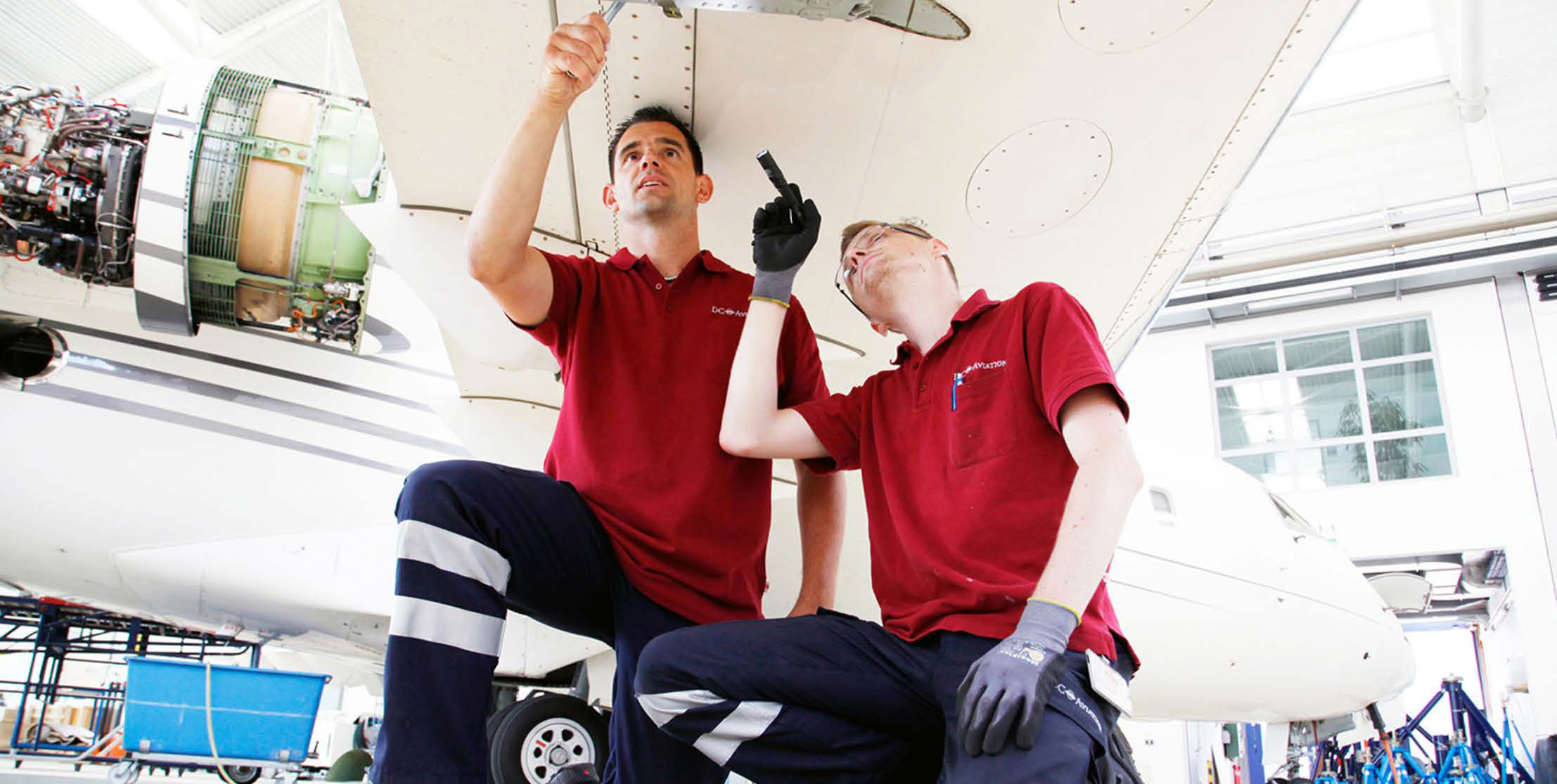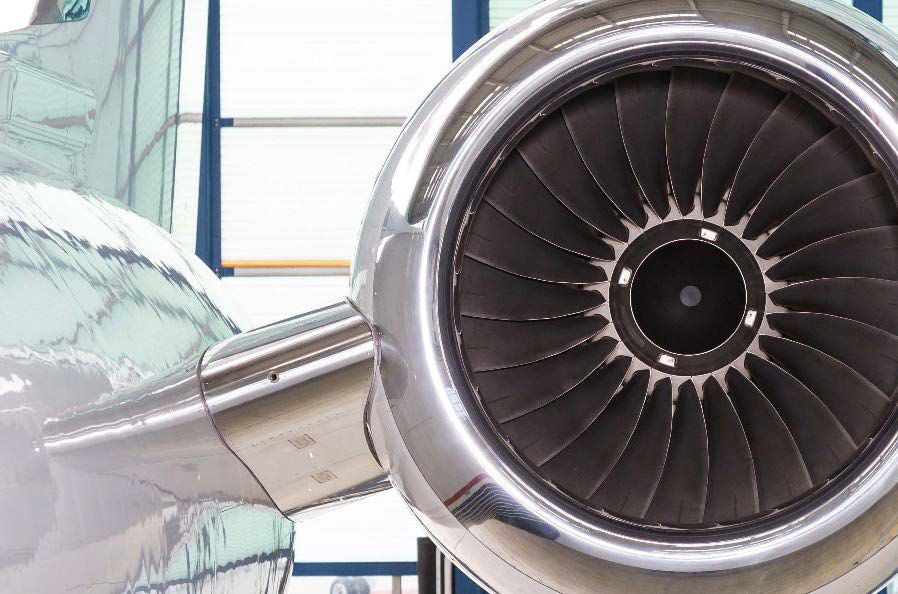 Professionalism and Cultural Competence
Although copy writing is not one of the services we routinely offer, one of our linguistic advisors exhibited his linguistic expertise and cultural competence by writing a speech in English for one of DC Aviation's marketing executives, addressing a mostly Arabic audience. Quality linguistic services do not just replace a word with one in another language. They do always take cultural aspects of the target audience into account to find appropriate wording and metaphors.
"The best or nothing at all."
Gottlieb Daimler, German Engineer and Industrial Designer
Let's Get Started
Please let us know how we can help you with your next translation project by completing our quote form below. If you would like to discuss your project needs with us, simply indicate so in the form, and we will call you at your convenience.
You can also reach us via e-mail at CustServ@apex-translations.com or by giving us a call at 800-634-4880.
"*" indicates required fields