E-LEARNING SOLUTIONS
Apex Translations is a team of experienced linguistic professionals providing a full spectrum of translation, localization and interpretation services.
Unlock the Power of Global Learning
with Our Expert E-Learning Translation Services
With today's digital landscape, e-learning has become an increasingly popular method of learning, allowing people to gain new knowledge and skills anywhere in the world. However, for e-learning to be truly effective, it needs to be presented in a language that the learner understands.
Apex Translations sets the industry standard in e-learning translation services. Our localization and multimedia solutions facilitate the dissemination of educational content to global employees, end-users, and clients. Our personalized solutions cater to the unique requirements of each client, whether it's translating content for new hire orientations or localizing interactive online training material. We have the experience you need to translate e-learning materials for a variety of industries, including healthcare, finance, technology, and more. We understand the importance of accuracy and attention to detail when it comes to e-learning translations, which is why we only work with native speakers who are also subject matter experts. With a proven track record of success, their expertise ensures optimized global learning and training programs. Apex Translations prides itself on delivering projects within budget and on schedule, with a commitment to timely service, exceptional accuracy, and dedicated customer support.
Our e-learning translation and localization services are specialized for:
Online courses and course materials, including syllabuses, lecture notes, study guides, and presentations
E-books, manuals, and online literature, such as user guides, product handbooks, and help files
Multimedia presentations and content, including videos, podcasts, and animations
Webinars and video tutorials
Interactive content, quizzes and games
We use the latest translation tools and technologies to ensure accuracy, consistency, and efficiency. Our quality assurance process guarantees that every translation meets our high standards and exceeds your expectations.
Partnering with Apex Translations means:
Reaching global audiences: With our translation services, you can expand your reach and connect with learners from all over the world.
Enhancing engagement: Our translations are not only accurate, but also culturally relevant and engaging, ensuring that learners stay motivated and connected to the material.
Saving time and money: We work efficiently and use the latest translation technologies, allowing us to deliver high-quality translations on time and at a competitive price.
Delivering tailor-made solutions: We understand the individuality of each, which is why we offer customized solutions that precisely align with your distinct requirements.
At Apex Translations, we are committed to providing exceptional customer service and delivering translations that make a difference. Contact us today to learn more about our e-learning translation services and how we can help you expand your reach by engaging learners from all over the world.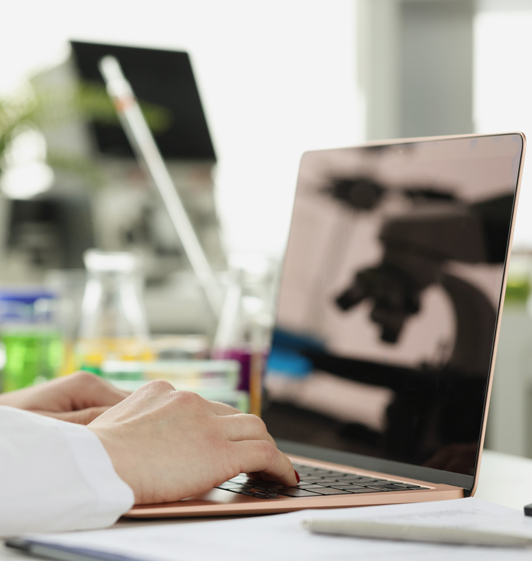 Empowering Education
A Case Study on E-Learning delves into our approach to transfer e-learning content
for Relias, a leading provider of education, training, and workforce enablement
solutions into multiple languages.
Let's Get Started
Please let us know how we can help you with your next translation project by completing our quote form below.
"*" indicates required fields
You can also reach us via e-mail at CustServ@apex-translations.com or by giving us a call at 800-634-4880. If you would like for us to call you back, please click the button below.
Request a Call Back