ISO 17100:2015 and 18587:2017 Certified
TRANSLATION SERVICES FOR
LIFE SCIENCES AND HEALTHCARE
Specialized Translation Services for Life Sciences and Healthcare Sectors.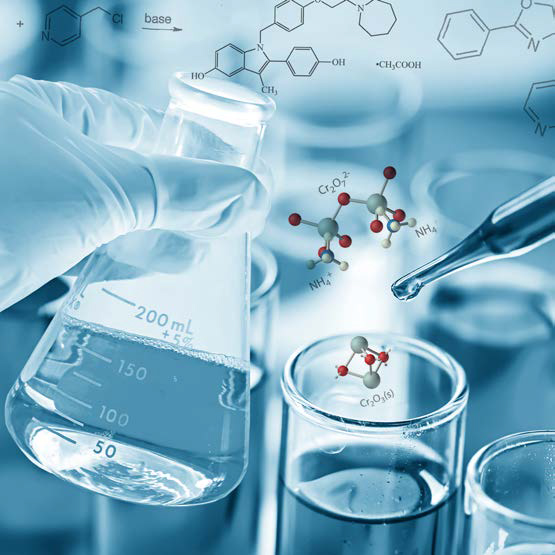 Medical Device Manuals
Apex takes pride in providing concise, easy-to-follow translations for you and for the safety of your customers.
We double-check your manual for completeness, readability, and GMP compliance.
Clinical Research and Trials
The better the preparation for clinical trials and research, the better their results. Apex is by your side from the start of the trial to the final report. Take advantage of our comprehensive glossaries and years of experience to ensure cost effective, consistent, and streamlined translation services.
Biotechnology
You work in a sophisticated field at the junction of science and engineering, and we connect you with linguists who share your enthusiasm for life-long learning. You dream of propelling our world forward?
Let us fuel your vision by assisting with your international communication.
Training Courses
Modern online social interaction makes learning so much more fun with animated visuals and interactive platforms.
But sometimes all that's necessary is a simple pamphlet.
No matter the media you choose, language is still the foundation for solid training content.
Insurance
When illness strikes while you are traveling, or when a loved one needs medical care from a specialist abroad, we work relentlessly to make sure you can focus on what matters most, knowing that the paperwork is taken care of.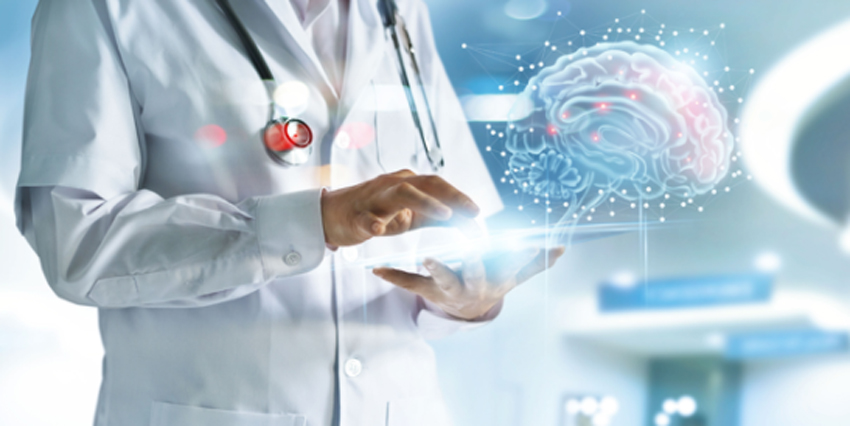 Multilingual Websites and Apps
We are entering the age of digital care.
Wearable devices, monitoring devices for home-use, and numerous new health apps are providing end-users with tools to take responsibility for their wellbeing.
Apex can help globalize your app so that you can take the lead in this exciting new market worldwide.

Let's Get Started
Please let us know how we can help you with your next translation project by completing our quote form below.
If you would like to discuss your project needs with us, simply indicate so in the form, and we will call you at your convenience.
"*" indicates required fields