ISO 17100:2015 Certified
OUR COMMITMENT TO
QUALITY AND VALUE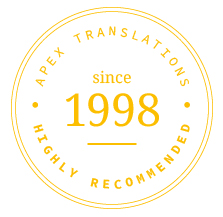 Our Quality Commitment
Apex Translations, Inc., is certified to conform to the requirements of the international ISO 17100- 2015 Quality Management Standard. This standard provides a formal framework for managing and improving our processes, and for constantly reinforcing our commitment to maximizing customer satisfaction.
"Quality Has to Be Caused, not Controlled."
– Phil Crosby, Businessman and Author
Our approach to quality embraces everything we do to maintain excellent quality, including our employee training program, 6-Sigma tools and principles we employ in our daily work, measurement of key work activities for the purpose of identifying areas requiring improvement, and our IT structure.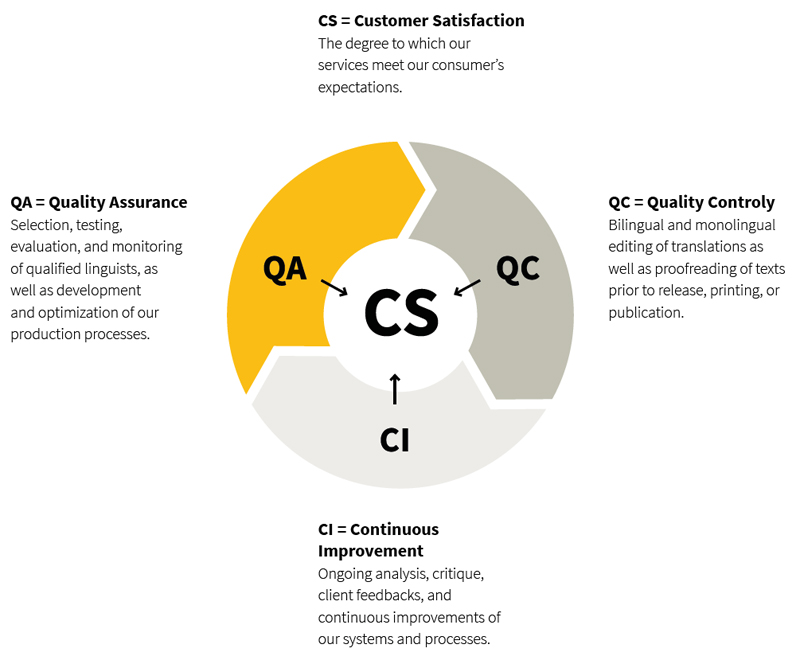 Our Process
Your project is assigned to a designated project manager who will lead your project from start to finish. You will have one primary point of contact throughout the entire process.
Let's Talk Value
When comparing translation companies, you will face the challenge of having to compare providers that vary greatly in terms of cost and the services they offer.
Customer Support
► Full access to detailed project information via our client portal
► A single point of contact to facilitate an uninterrupted flow
of communication
► Rapid response to questions and issues
► Rush services
► 24/7 support to address any linguistic and/or project
management issues that may arise
► Advanced support capabilities available upon request.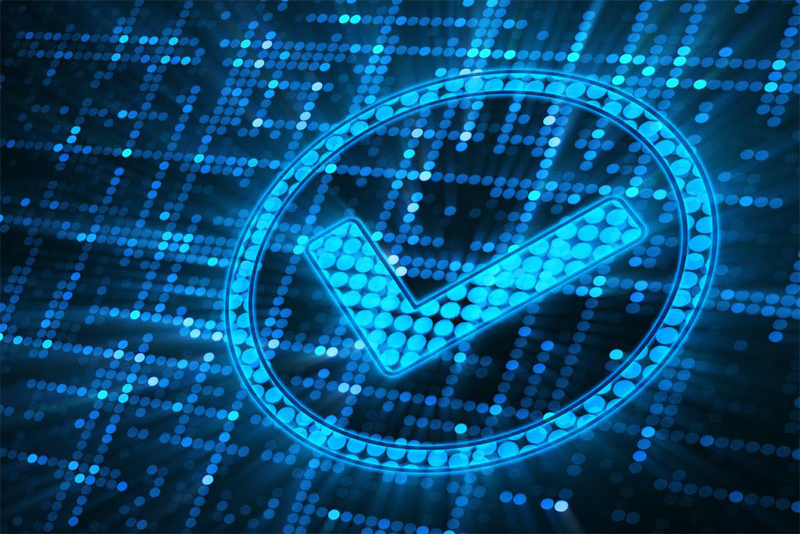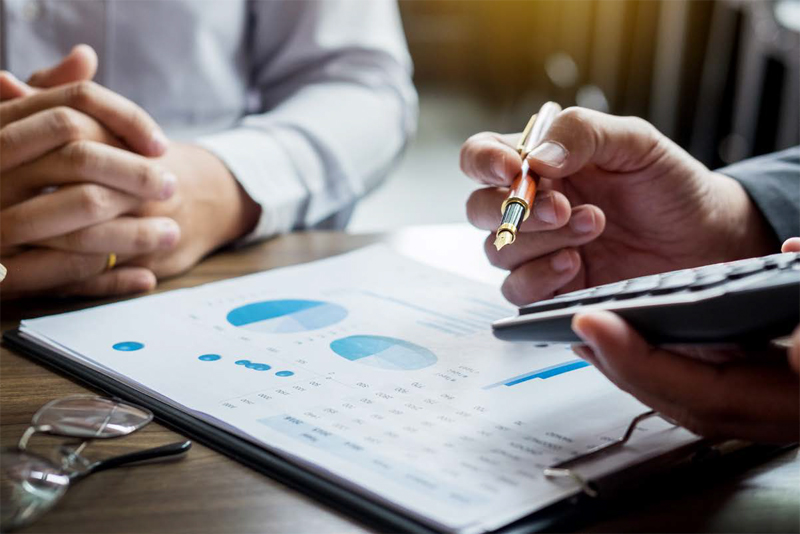 Pricing
To determine how our pricing compares with our competitors', we have consulted with industry experts at Common Sense Advisory (CSA), an independent market research company that helps translation service providers such as Apex to benchmark, optimize, and innovate best practices.
Data obtained from CSA, combined with our own studies and annual surveys, confirm that Apex's pricing is highly competitive with that of other ISO-certified translation service providers.
Quality, Quantitatively Assessed
We use the SAE Translation Quality Metric J2450, a method for measuring translation quality that is recognized throughout the industry, to determine the Overall Document Weighted Score (ODWS). We provide a money-back guarantee that none of our translations will ever exceed an ODWS value of 0.02.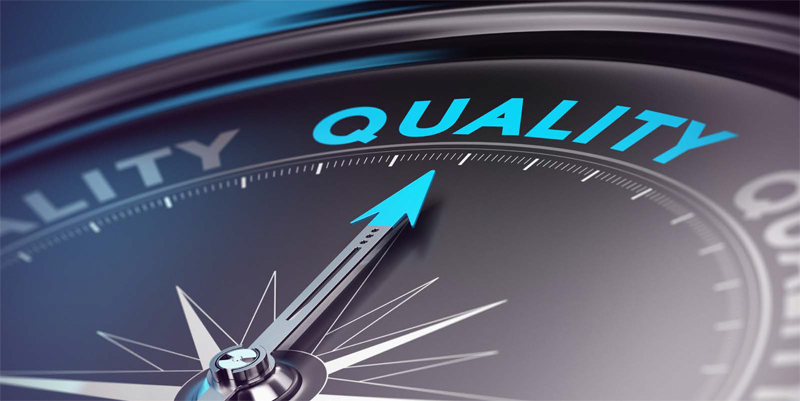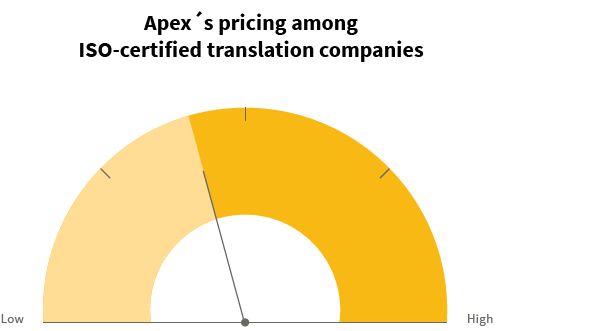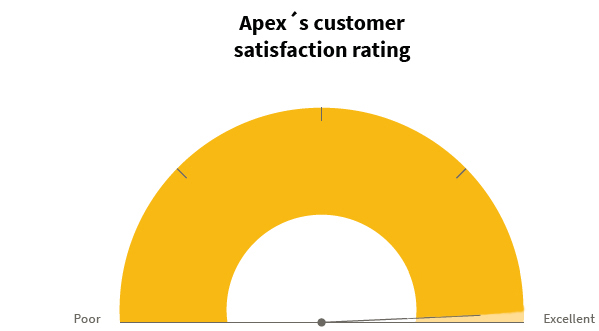 In order to quantify our level of customer satisfaction, we are partnering with an
independent review site, Trustpilot, to collect regular reviews generated by our clients.
Choosing the Right Translation Service Provider
Five key factors to consider when determining which
service provider delivers the best value for your translation needs:
► Competencies
► Pricing
► Customer Satisfaction
► Customer Support
► Speed and Timely Delivery
On-Time Delivery
Apex has the processes and resources to respond rapidly to your time-sensitive translation requests, as well as the flexibility to adapt to your workflow, improving project efficiency metrics and turnaround time. Our 98% on-time delivery record demonstrates our commitment to punctual service.
Apex has the Right Assets, Tools, and People with Specialized Skills
Linguistic databases (translation memories), which result in considerable cost savings, enhanced translation consistency, and faster turnaround time
Cloud-based technology, which allows multiple linguists to process a translation project simultaneously, significantly improving translation quality, collaborative effectiveness, throughput time, and terminology consistency. This includes familiarity with the Smartling and Commander platforms
SAE Translation Quality Metric (SAE J2450) published by the Society of Automotive
Engineers
Professionals with appropriate language skills and subject matter expertise
For more advanced support requirements, Apex employs what is referred to as the Localization Maturity Model (LMM) for managing methods and procedures used to deploy appropriate customer support.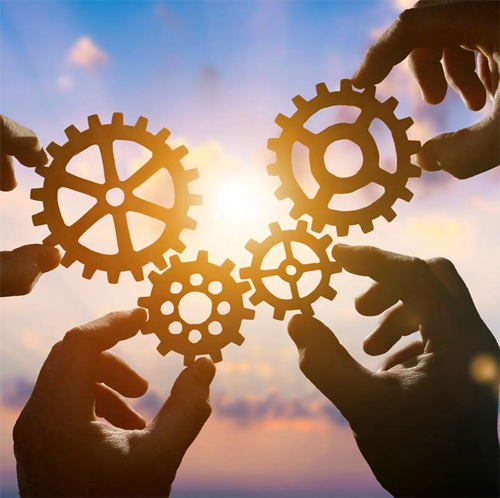 "Quality is never an accident. It is always
the result of intelligent effort."
John Ruskin, author

We Celebrate Success
See what clients say about Apex's translation services, DTP, and localization services. As part of our ongoing commitment to improving quality, we have partnered with an independent review site to collect customer feedback.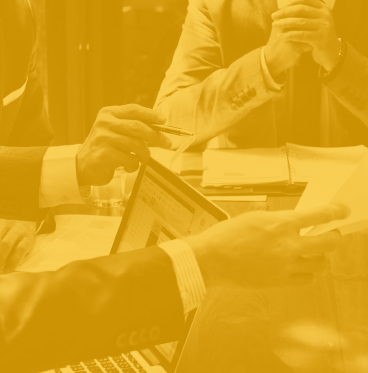 Free Sample
Allow Apex to offer you a free sample translation of about 150–200 words using the texts and languages of your choice. This sample will provide you with a perspective on our translation quality and style before you place an order with us. If you would like to discuss your project needs with us, simply let us know, and we will call you at your convenience. Tell us about your translation project!