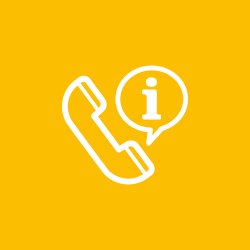 Apex Works as Your
Communication Partner
When you work with Apex Translations, you gain an international communication expert. If you want to learn more about us or our industry, we've compiled resources that may interest you.
This brochure below provides you with an overview of Apex, including our capabilities, as well as other useful information.

Apex Translations, Inc. is certified to conform to the requirements of the ISO 17100:2015 and 18587:2017 quality standards.
Download our ISO certificates below.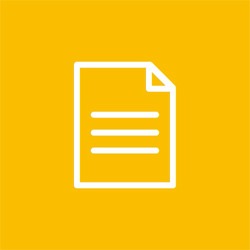 SmartGrade™ – Translations tailored to fit your needs
Apex offers SmartGrade™, an innovative concept that distinguishes between three distinct grades of translation services to best meet your translation requirements. This grading approach focuses on the requirements for different usage scenarios and the type (grade) of translation most likely to meet them.
Different usage scenarios require different grades.

View a detailed report published by BBB. It includes their customer satisfaction rating, accreditation, customer feedback, and other useful information.
Let's Get Started
Please let us know how we can help you with your next translation project by completing our quote form below.
"*" indicates required fields
You can also reach us via e-mail at CustServ@apex-translations.com or by giving us a call at 800-634-4880. If you would like for us to call you back, please click the button below.
Request a Call Back