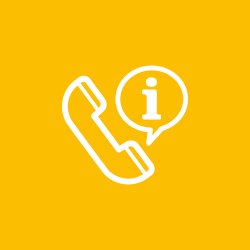 Apex Works as Your
Communication Partner
When you work with Apex Translations, you gain an international communication expert. You don't have to know a thing about another language to acquire high-quality translation documents. However, if you want to learn more about us or our industry, we've compiled resources that might interest you. As always, if you have any questions, just ask. We're here to help. This brochure provides you with an overview of Apex, including our capabilities, our translation approaches and methodologies, as well as other useful information.


Apex Translations, Inc. is certified to conform to the requirements of the ISO 17100:2015 and 18587:2017 quality standards. Download our ISO certificates as well as the SAE practice, which is an integral part of our quality program.
The successful completion of a translation process hinges on many factors. This guide explains what these factors are and how to prepare your document for a successful translation.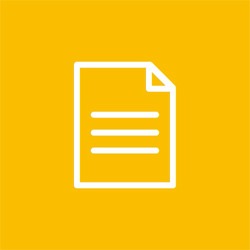 White Paper
on Machine Translation
Do you have a large document that needs to be translated but are limited by a tight budget and/or turnaround time? Apex has your back. Our smart machine translation solution, ApexMT, offers the flexibility you need to handle all your translation needs. Please read our White Paper on Machine Translation to find out more about how ApexMT can benefit your business.

View a detailed report published by BBB. It includes their customer satisfaction rating, accreditation, customer feedback, and other useful information.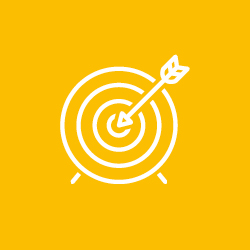 Apex's White Paper
on Choosing the Correct
Version of Spanish
You need to translate a document into Spanish. But what type of Spanish should you choose? A "neutral" Spanish, which is spoken in Spain? Perhaps a Spanish which is spoken in some Latin American Countries? This document will provide you with relevant information that will allow you to choose the proper Spanish for your target audience.
Let's Get Started
Contact us to find out what our team can do for you.
"*" indicates required fields