TRANSLATION SERVICES FOR ENGINEERING AND TECHNOLOGY
Apex Translations is a team of experienced linguistic professionals providing a full spectrum of translation, localization and interpretation services.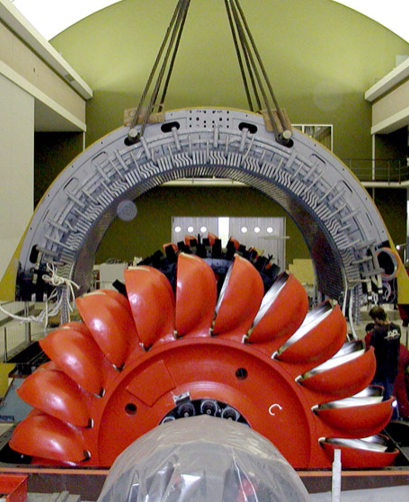 Industry-Specific Technical Translation Services
Take advantage of our industry expertise in delivering outstanding technical and business content. Apex provides technical translation services for virtually any specialty area of science or engineering, regardless of the complexity or language combination.
Whether you need to prepare training, testing, market entry, or technical documentation, our team is comprised of experts from a wide variety of industries and academic disciplines, and makes use of industry resource materials whenever necessary. We require that all our translators demonstrate acumen in the fields relevant to your project to ensure that all industry-specific terminology will be rendered precisely in your finished technical translation.
Example Specialty Areas
Industrial Manufacturing
Energy and Power Generation
Electronics
Aerospace and Defense
Information Technology
Chemical Engineering
Our Professional Technical Translation Services Help You to Improve
Manufacturing processes through accurately translated technical drawings
Customer safety and satisfaction through easy to read manuals
Compliance with regulations through proper wording, referencing, and labeling
Protection of your innovations in international settings through translation of patents and patent applications
Efficiency and workflow through easy to comprehend translations of employee training materials and how-to videos
Professional standing and scientific discourse through well-worded knowledge based articles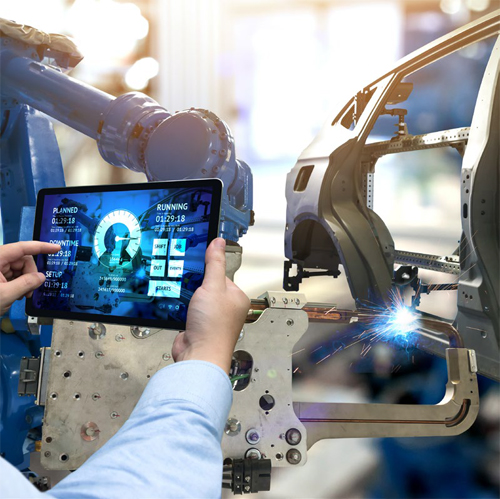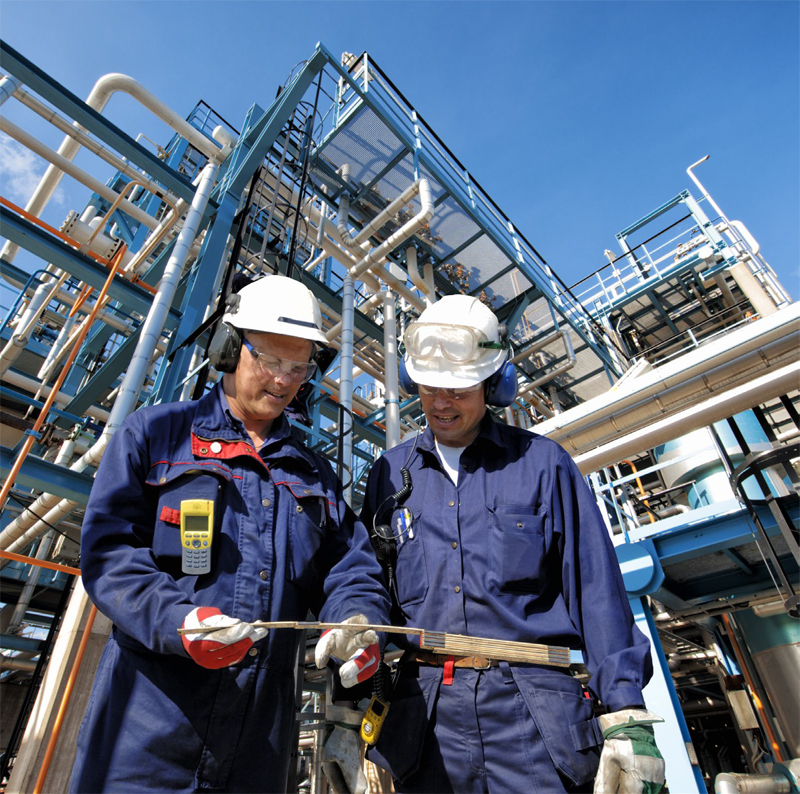 A Variety of File Formats and
Complex Design Elements
We are equipped to translate a wide variety of file formats. The formatting of CAD drawings, charts, or tables in the translated documents will match your source files.
A Full-Service Technical
Translation Agency
Apex has the infrastructure, software, and expertise required to incorporate all of the intricate aspects of your original document in the final translation.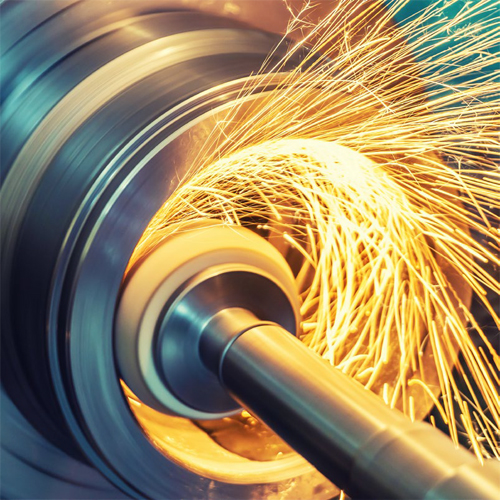 Terminological Consistency
We use the latest state-of the-art translation environment tools to make certain that every instance of a specialized term in a text is translated the same way, every time. Every assignment is bilingually reviewed by a second, qualified linguist, who carefully verifies that the text is clear and accurate.
We offer terminology and translation memory management at no additional charge upon request.
Personalized Account Management
We prioritize our customers' success by providing them with dedicated Account Managers who oversee their projects from start to finish. With a single point of contact, our clients receive personalized attention, efficient communication, and streamlined project management, resulting in exceptional quality and satisfaction. Experience all the benefits of our seamless approach for all your translation needs.
"I am, and ever will be, a white-socks, pocketprotector,
nerdy engineer, born under the second
law of thermodynamics, steeped in steam tables, in
love with free-body diagrams, transformed by
Laplace and propelled by compressible flow."
Neil Armstrong, American astronaut and aeronautical engineer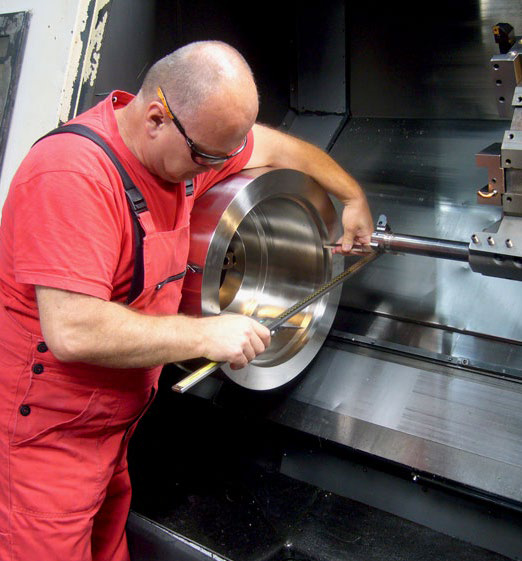 Built to Last
Gebrüder Meier AG is a Swiss-based, industrial powerhouse specializing in drive
engineering for electrotechnical and mechanical plants. Apex Translations
proudly provides technical translations for this company.
Let's Get Started
Please let us know how we can help you with your next translation project by completing our quote form below.
"*" indicates required fields
You can also reach us via e-mail at CustServ@apex-translations.com or by giving us a call at 800-634-4880. If you would like for us to call you back, please click the button below.
Request a Call Back