ISO-CERTIFIED MEDICAL
TRANSLATION SERVICES
Specialized Translation Services for Life Sciences and Healthcare Sectors
In an industry where human error can mean the difference between life and death, Apex understands the absolute significance of accuracy and is trusted by major global life sciences companies and Contract Research Organizations (CROs) to provide timely and accurate translations of their content. As a market leader in the industry, we have developed and refined quality procedures that are certified to the ISO 17100:2015 quality standard. This allows us to consistently deliver precision-driven translations within (often short) regulatory time frames. Apex assures that all of your medical translations are performed exclusively by linguists who are medically and scientifically qualified to perform medical translations – no exceptions. These are typically medical doctors, researchers, or highly experienced specialists with significant subject matter expertise.
Healthcare
The greatest wealth is health. Let us help you serve others faster, and communicate effectively with medical teams, business partners, and patients from all around the world. We apply HIPAA-compliant technology to ensure protection of personal and clinical data.
Pharmacology and Drug
Labeling
Are you preparing to introduce a pharmaceutical product or dietary supplement to a new market? We make sure that your labels are translated accurately, and that standardized medical terminology is used correctly in compliance with the regulations of your target country.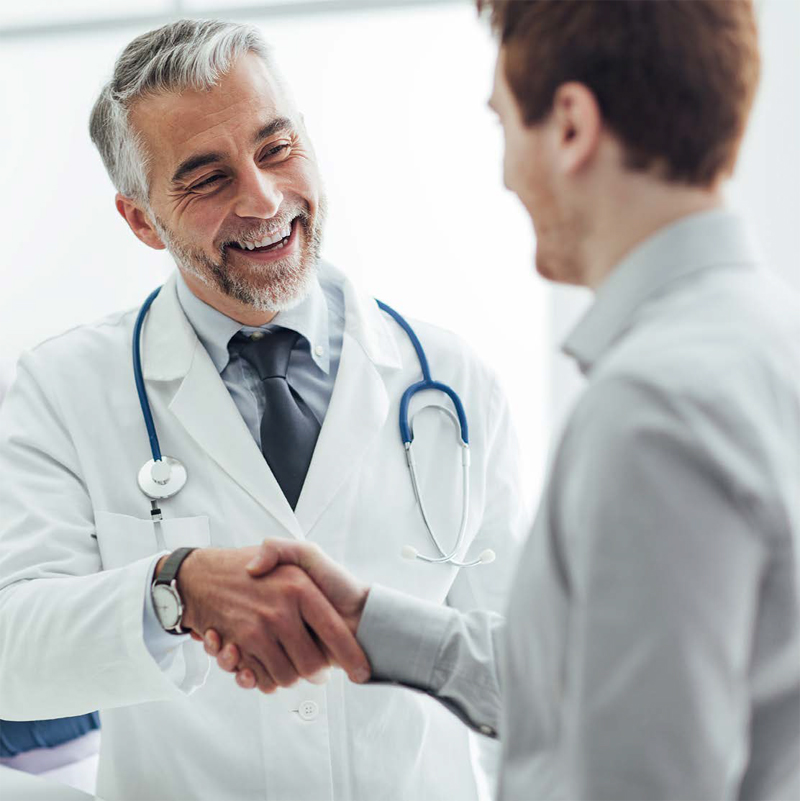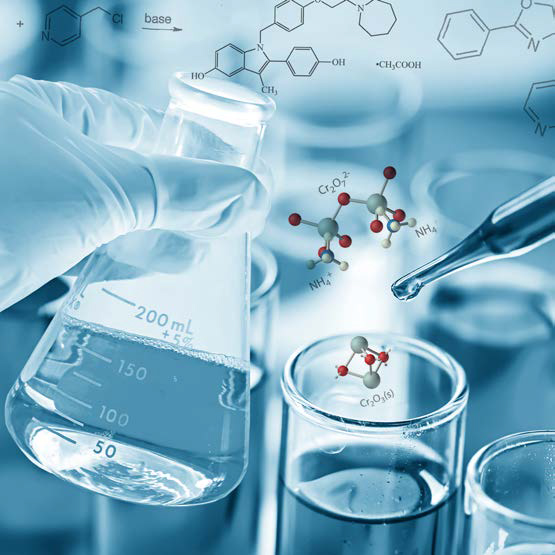 Medical Device Manuals
Apex takes pride in providing concise, easy-to-follow translations for you and for the safety of your customers.
We double-check your manual for completeness, readability, and GMP compliance.
Clinical Research and Trials
The better the preparation for clinical trials and research, the better their results. Apex is by your side from the start of the trial to the final report. Take advantage of our comprehensive glossaries and years of experience to ensure cost effective, consistent, and streamlined translation services.
Biotechnology
You work in a sophisticated field at the junction of science and engineering, and we connect you with linguists who share your enthusiasm for life-long learning. Let us support your passion for scientific advancement through seamless international communication.
Training Courses
Modern online social interaction makes learning so much more engaging with animated visuals and interactive platforms.
But sometimes all that's necessary is a simple pamphlet.
No matter the media you choose, language is still the foundation for solid training content.
Insurance
When illness strikes while you are traveling, or when a loved one needs medical care from a specialist abroad, let us manage the translation of your paperwork so that you can focus on what's most important.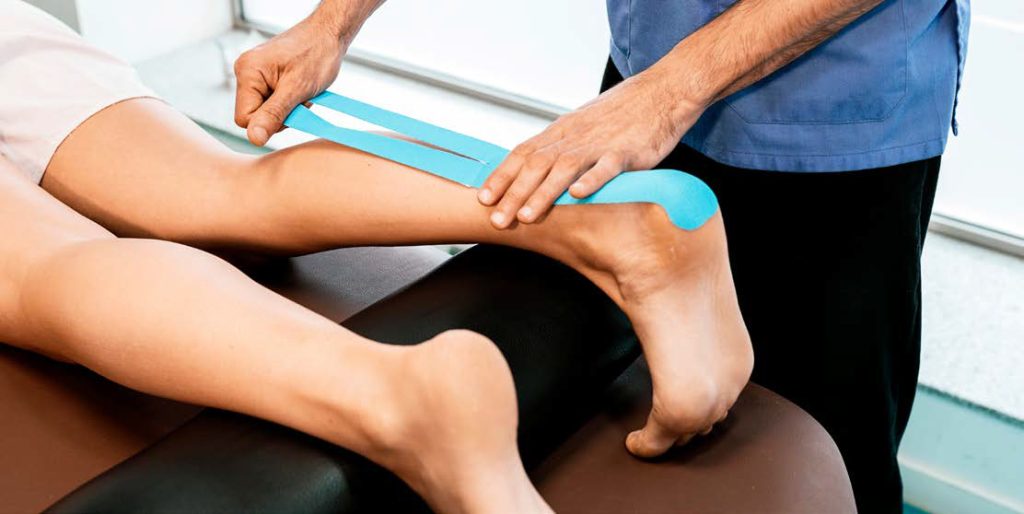 Multilingual Websites and Apps
We are entering the age of digital care.
Wearable devices, monitoring devices for home-use, and numerous new health apps are providing end-users with tools to take responsibility for their wellbeing.
Apex can help globalize your app so that you can take the lead in this exciting market worldwide.
"Nothing in life is to be feared, it is only to be understood. Now is the time to understand more, so that we may fear less."
Marie Curie, Polish-French physicist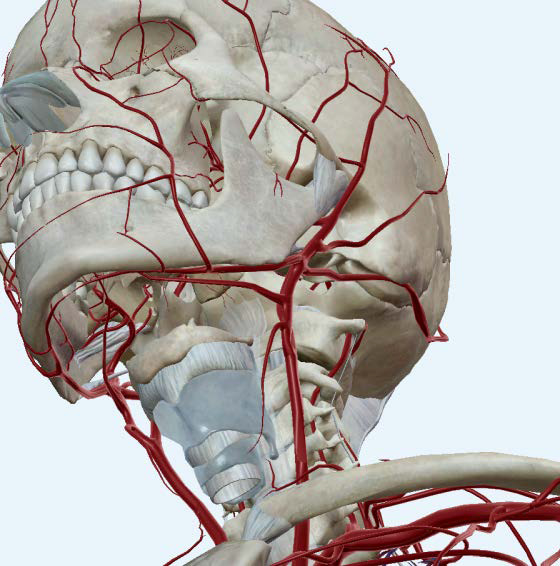 Teamwork Makes The Dream Work
Apex is helping Visible Body to create one of the most comprehensive, interactive, 3D animated collections of anatomy apps on the market.
The Importance of Choosing a Qualified Provider for Medical Translations
A common misconception among people seeking a translation in a specialized field such as medicine is that any translator can do the job. After all, the reasoning goes, translators understand both languages they are dealing with, so isn't translation just the process of converting a text from one language to another? How hard can it be? Read More

Let's Get Started
Contact us to find out what our team can do for you.
"*" indicates required fields