ISO 17100:2015 and 18587:2017 Certified
MULTIMEDIA SOLUTIONS
Take Your Audio and Visual Content
to the Next Level
With the time and money you have invested into drafting and creating your specialized multimedia
content, it must go beyond just reaching your target audience, it needs to captivate and compel
them. But don't assume that this will happen automatically…
Regardless of the size or scope of your project, Apex will help ensure your audio/visual content not
only reaches its intended market, but also successfully appeals to those viewers – anywhere in the
world.
As multimedia has grown to become one of the most effective communication tools on a global
scale, today's businesses turn to Apex for all their video, audio, and interactive media needs. Let
us get your business ready for the global marketplace with our budget-friendly and dependable
multimedia services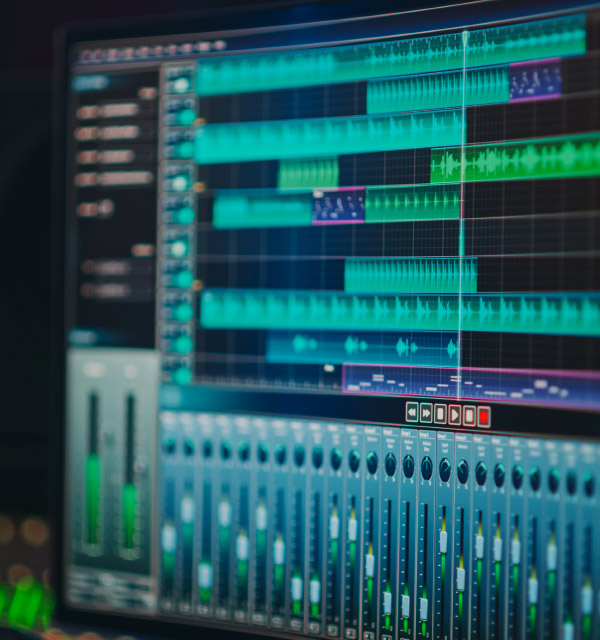 Our multimedia services include foreign
language integration using:
Voiceover
Subtitling/captioning
Video editing and production
On-screen graphics localization
E-learning platforms

What Our Customers Are Saying
See what clients say about Apex's translation services, DTP, and localization services. As part of our ongoing commitment to improving quality, we have partnered with an independent review site to collect customer feedback.


Let's Get Started
Contact us to find out what our team can do for you.
"*" indicates required fields