ISO 17100:2015 and 18587:2017 Certified
TRANSLATION
SERVICES
Professional, Industry-Specific
Translation Services
Apex provides high-quality and professional translation services to numerous major global
entities and organizations. Our precision and attention to detail exceed the linguistic standards of
quality that you expect and require. Regardless of the industry you represent, we ensure that our
translations match the industry-specific terminology relevant to your needs .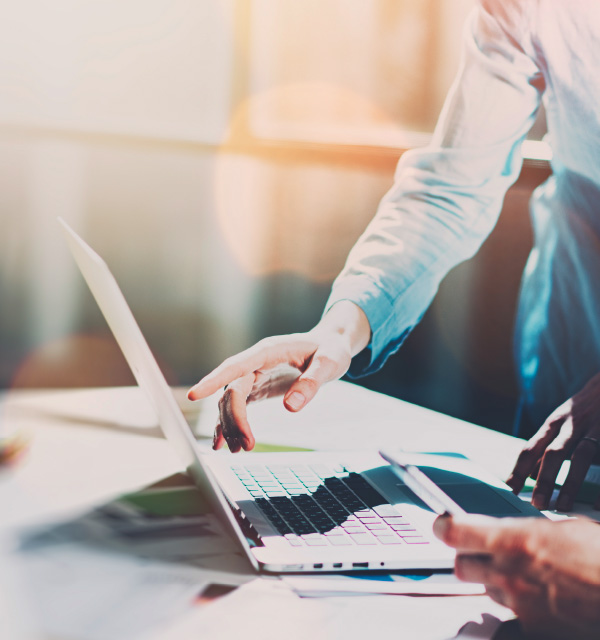 End-to-End Language Solutions:

Our standard service level
includes the following:
Free pre-project consultation
Project setup and document preparation
Project management
Translation by a professional linguist
Bilingual revision of the translation by a second linguist
Formatting/DTP as requested
Final review by our in-house review team and the designated project manager

Optional services we offer at no
additional charge:
Collaboration with client's reviewer
Terminology management
Translation memory management
Free sample translation – up to 200 words

Additional document
translation services:
Proofreading and editing services
Copy editing
Certification and notarization of our translations
Customized services and support upon request
For more advanced support requirements, Apex employs our Localization Maturity
Model(LMM) to help develop methods and procedures designed to best match our
services to the needs of your organization.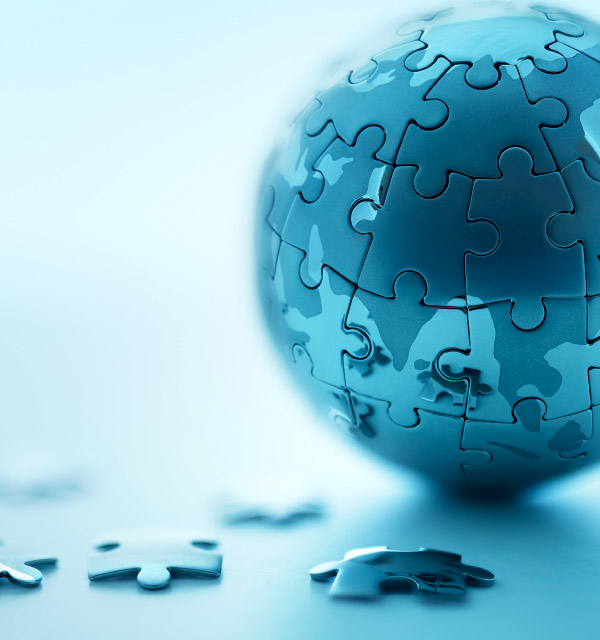 AI/Machine Translation – Technology Intelligently Applied
Our unique machine translation solution, ApexMT, may be a viable solution if your project
requires an additional degree of flexibility for meeting tight deadlines and/or limited budgets.
ApexMT is intelligently designed to augment and broaden our standard service level. This
approach does not eliminate human input throughout the production process, but aptly
combines human intelligence, skills, and experience, with the artificial intelligence, speed, and
agility of modern computers, resulting in a powerful tool designed to meet the demands of your
project.
The basic approach is described in detail in the ISO quality standard 18587:2017, for which Apex is
certified. Please contact us to see how ApexMT might be able to assist you with a specific project.
What Our Customers Are Saying
See what clients say about Apex's translation services, DTP, and localization services. As part of our ongoing commitment to improving quality, we have partnered with an independent review site to collect customer feedback.

Let's Get Started
Contact us to find out what our team can do for you.
"*" indicates required fields