How can I place an order?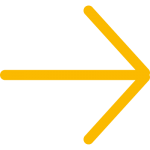 Online by completing our quote form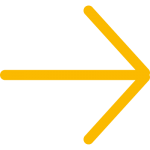 Over the phone by calling 1-800-634-4880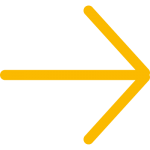 By sending us an e-mail to CustServ@apex-translations.com


How long does it take to receive the completed translation?
We typically process approximately 1,500 words per language per day plus one day per 10,000 words for proofreading. For large projects and/or projects that require a relatively short turnaround time, we may assign multiple linguistic resources. To provide you with a realistic estimate of the turnaround time, please send us the documents or a representative sample of the documents that you wish to have translated.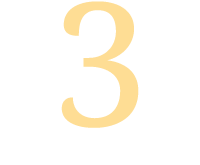 I need my document translated quickly. Can you help me?
We will make our best effort to accommodate your deadline. For large projects and/or projects that require a relatively short turnaround time, we may assign multiple linguistic resources to meet stringent deadlines.

Our documents contain formatting features such as tables, text boxes, footnotes, etc. Will you be able to maintain the formatting and style of the documents we need translated?
Yes, we are able to maintain the formatting and style of your document. This includes any tables, text boxes, footnotes, etc., that may exist in your document. For documents that were authored using DTP software (e.g., InDesign, FrameMaker, etc.), we would provide the translation in the same native format.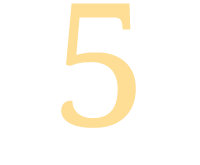 How does the translation process work?
Once we receive your translation request, a designated project manager will provide you with a comprehensive cost and turnaround proposal. If you would like us to proceed, simply send us an authorization to proceed by e-mail. Your designated project manager will confirm your order and process your request. Once your translation has been completed, it will be sent to you by e-mail. An invoice will be issued after delivery of the translation.


We are concerned about the confidentiality of the document we need translated. How can you assure us that the document will remain secure while in your hands?
We understand the importance of proprietary information being treated confidentially. If requested, Apex will sign a non-disclosure agreement in order to assure the confidentiality of the document to be translated. All documents are stored in a secure environment and no proprietary information is ever released to any person or entity that is not bound by our non-disclosure agreement. If requested, Apex will establish a username and password-protected ftp account to exchange documents. Additionally, we comply with HIPAA (Health Insurance Portability and Accountability Act) Security Rule 45 CFR 160.103 with respect to PHI (Protected Health Information) to prevent use or disclosure of PHI.


How do you make sure that your translations are of the highest quality?
Apex is certified to conform to the requirements of the ISO 17100:2015 and ISO 18587:2017 quality management standards. We assure the quality of our translations by applying proven quality assurance and quality control procedures, as well as stringent project management principles. Our translation teams consist of linguistic experts, scholars, engineers, and professionals from various industries with a minimum of 5 years of experience in their field of translation. All linguists who work for Apex are approved and validated by Apex and are subsequently rated on their performance on an ongoing basis.


What format will my documents be delivered in?
We typically deliver our translation in the same format that was used for your source document. In case the source document is provided in PDF format or as a hardcopy, we would return the translation in MS Word (.doc) format. Other options are also available.


Can you assure me that the document you are returning to me will be free of viruses?
All incoming and outgoing emails and documents are scanned with anti-virus software, which is updated daily with new virus definitions. To further protect against computer problems, our back-up system maintains a duplicate of all documents that we receive and send to our clients, including completed translations.
Let's Get Started
Please let us know how we can help you with your next translation project by completing our quote form below.
If you would like to discuss your project needs with us, simply indicate so in the form, and we will call you at your convenience.
"*" indicates required fields