ISO 17100:2015 Certified
THERE IS TREMENDOUS
VALUE IN BEING OF
SERVICE TO OTHERS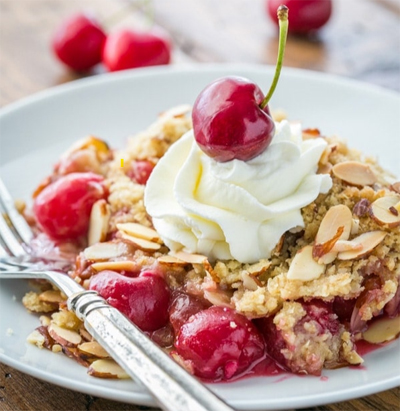 We Go The Extra Mile
to Make Your Life a Little Bit Easier.
Our standard service level includes:

► Project setup and document preparation
► Project management
► One point of contact: always talk to a real person
► Translation by a professional linguist
► Bilingual revision of the translation by a second linguist
► Final review by the Project Manager and Chief Linguist
► Formatting as requested
Optional services, always free of charge:
► Collaboration with client's reviewer
► Terminology management
► Translation memory management
See our Supported File Formats.
Document Translation and Editing
Free pre-project technical consultation
Professional, industry-specific translations
Proofreading and editing services
Fast-turnaround
Final review
Customized services upon request
For more advanced support requirements, Apex employs what is referred to as the Localization Maturity Model (LMM) for managing methods and procedures used to deploy appropriate customer support.
Multilingual DTP Services
Do you need your documents translated in InDesign, Adobe
Illustrator, or FrameMaker? We offer:
Free pre-project technical consultation
Support for all major DTP applications and languages, in
Mac and Windows PC platforms
State-of-the-art software and hardware
Ready-to-print PDFs and compressed files uploaded to our
FTP site or yours
Real People, Real Service.
Meet Amanda Harrison, our Lead
Project Manager at Apex.
Give her a call to request a quote
and get your questions answered.
Call 800-634-4880 today!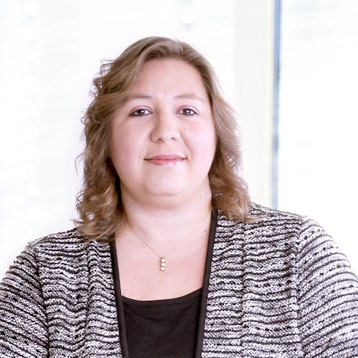 Translation Certification
Hard Copy or in Electronic Form
Notarization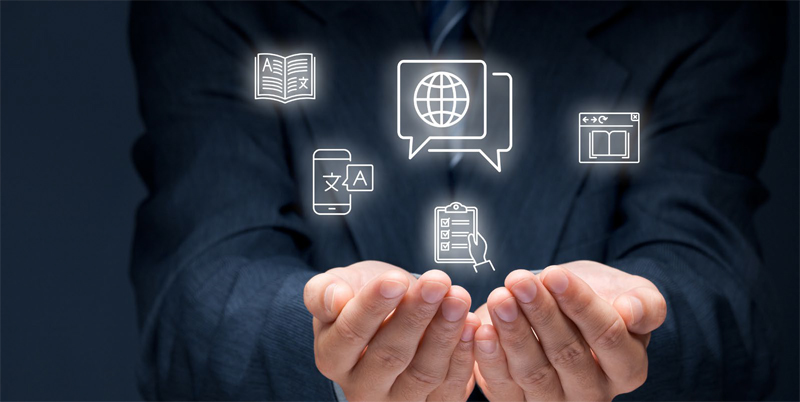 Software Localization
You have developed your software with
great care. Every line of code functions
as intended. Now, let us help you to
localize it with the same diligence that
you put into coding it.
Cultural Competency
It sure is easy to get lost in translation, which can sometimes result in a humorous moment but at other times be quite embarrassing.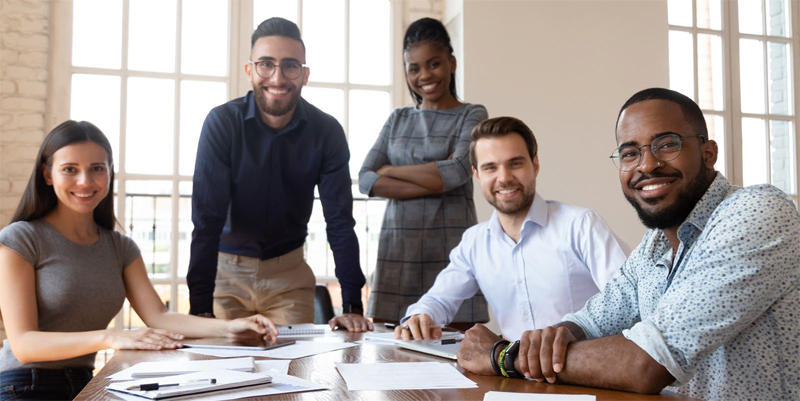 "We are what we repeatedly do. Excellence,
then, is not a goal but a habit."
– Aristotle, Greek Philosopher
We Celebrate Success
See what clients say about Apex's translation services, DTP, and localization services. As part of our ongoing commitment to improving quality, we have partnered with an independent review site to collect customer feedback.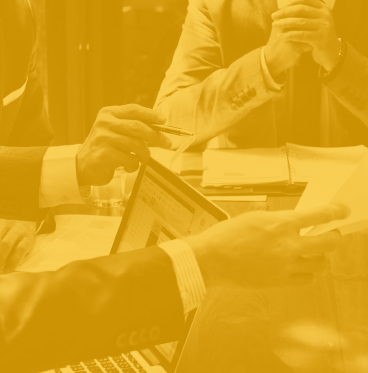 Free Sample
Allow Apex to offer you a free sample translation of about 150–200 words using the texts and languages of your choice. This sample will provide you with a perspective on our translation quality and style before you place an order with us. If you would like to discuss your project needs with us, simply let us know, and we will call you at your convenience. Tell us about your translation project!